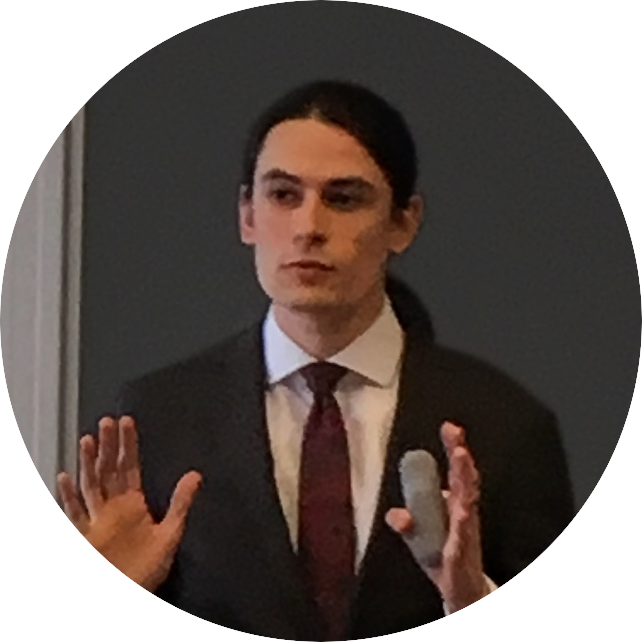 News
I am currently seeking applicants for a five-month research internship. The goal of the project is to combine large language models and automated deduction tools to generate program invariants. Further information is available in French or English.
About me
I am an associate professor (maître de conférence) in computer science, with an interest in various topics of formal methods. I am part of the research team MaREL. I teach computer science at IUT Montpellier-Sète.
In May 2019, I received a PhD in computer science from Chalmers University, under the supervision of Laura Kovács. I also held positions as research assistant at Université d'Orléans and postdoctoral researcher at IMT Atlantique.
Research interests
Automated reasoning
Theorem proving
Program verification
Type theory
Parallel programming
Distributed systems
Academic CV